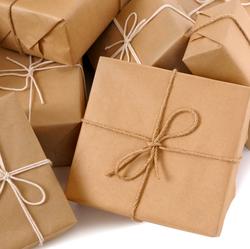 Dear Sirs,
due to the increase of the prices of courier services we are forced to make changes in our price list of courier shipments. Since November 1st, 2017 nonstandard shipping prices will increase to PLN 27.99 gross per package.
The prices of other services, i.e. standard shipping and COD service fee have been maintained at the current level.
When shopping at our wholesale online shop, the price of domestic courier shipment will be calculated automatically. Shipping cost will be lower, the higher will be the value of the order.
You will find current prices on the page Delivery costs. Please note that for domestic orders with a value from PLN 7000, the delivery is free!
We apologize for any inconvenience and please for comprehension.